CNC TURNING
Nakamura TMC-18 CNC Lathe
2.0″ through chuck, 1.75″ through collets
High-speed indexing, high-speed rapid traverse
Spindle orientation
Quick change VDI tooling
4500 RPM spindle, Fanuc 21T control
LNS hydrodynamic barfeed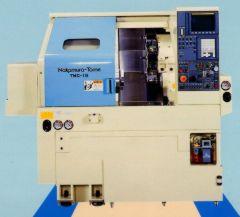 ---
Tsugami SX26 CNC Swiss Screw Machine
1.024″ diameter capacity
Sub-spindle indexing, dual end-working capability
Side and end milling, drilling, tapping
7.5 H.P. 6300 rpm, Fanuc LA-1 control
Turnamics Swiss style bar feed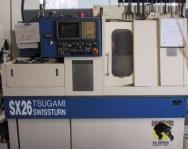 ---
Tsugami Micro 5 CNC Lathe
1.063″ through collets
5″ chuck (1.25″ through hole)
Fast indexing, fast programming
High-speed rapid traverse
Fast 6000 RPM spindle, Meldas LOA control
Tsugami hydrodynamic barfeed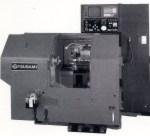 ---
Trak 2 OP CNC Milling
6,000 RPM Spindle
(8) BT 30 Tool Positions
14x12x17 XYZ Travels
6" Vice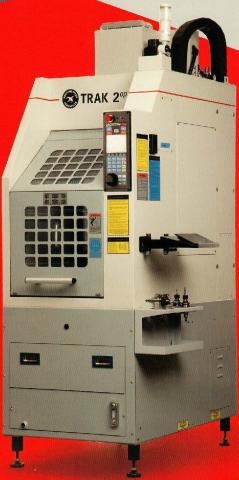 SUPPORT EQUIPMENT
---
TIG WELDING
Miller Maxstar 200LX
Fully programmable control of initial amps, slopes, gas shielding. Remotely controlled. 1 to 100 amps. Weld times full on for a little as 1 second or pulsed for even less heat distortion of the workpiece.
Interfaced with 2″ diameter maximum capacity TIG lathe (with tailstock) with its own RPM and direction adjustments.
Additional, even smaller capacity TIG lathe, with even finer time and current adjustments.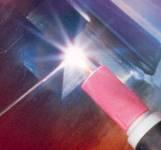 SILVER AND NICKEL BRAZING
Acetylene gas torches, both conventional and Henrob.

SILVER/TIN SOLDERING
Butane gas torches, using fluxes for Stainless Steel and wire or paste solders.