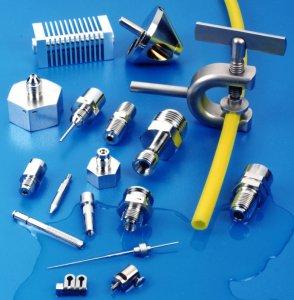 We specialize in machining plastic and stainless steel parts and assemblies, including miniature TIG welding, soldering and brazing.
We are skilled in manufacturing for many industries. Our customers trust us to provide them with quality parts to their specifications.
Over the last thirty years one of our specialties has become plastic parts. We are very skilled at making clear cast acrylic and polycarbonate parts, covering the full range of diamond turning, vapor polishing, mechanical polishing and annealing.
---
We accept Visa or Mastercard for small or one-time purchases. With established credit, our normal terms are 1% Ten, Net 30.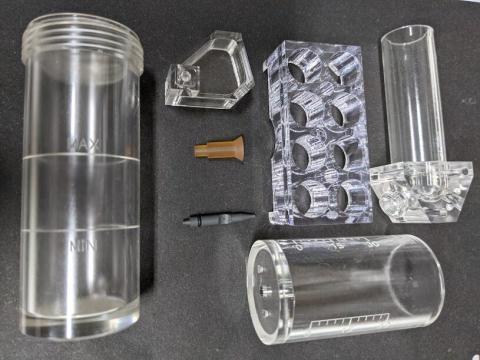 Who we are:
Hugh Cockrill, Technical, President/Owner

Deb Fox, Operations Manager, Sales, Quotations

H.G. Cockrill Corporation